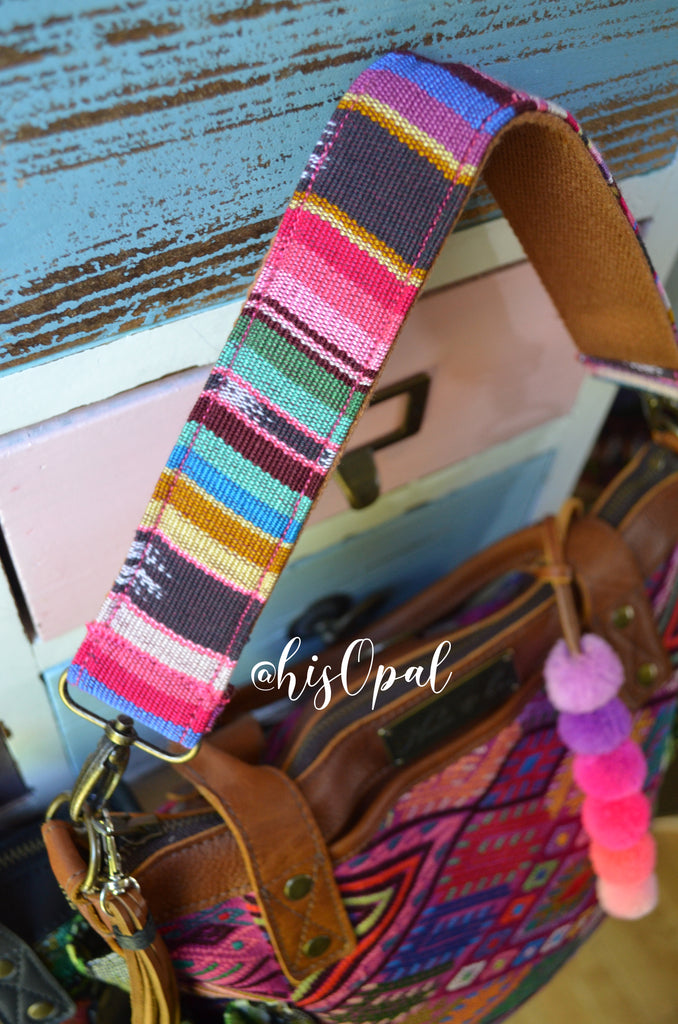 Super Short Hand Made Purse Strap, "Fauxvana© Pink" Camel Back, Hand Strap 17 inches
This listing is for one handmade purse strap. It is constructed with Fauxvana© fabric, and is a super short hand strap.
It measures 17 inches long from end of clip to end of clip, and 1.5 inches wide.
It is constructed with heavy duty thread, and brushed bronze hardware.  
Purse is not included.
Enjoy!